Athletic Armband for iPhone 5
Details
https://fr.jbl.com/ATHLETIC+ARMBAND.html
---
Adjustable Sport Armband with yursafety ID
High-Visibility Reflector
Keeps you safe by making you more visible to motorist.
Secure Fit
While your on the move, this armband keeps your music in place
Super-Lightweight & Flexible Neoprene
Stretches to give a secure fit while staying comfortable
Fits iPhone 5
No need to hold your phone in your pocket or hands. Designed to securely house the iPhone 5.
Heat-Sensing Touch Screen
Allows you to use the screen functionality of your iPhone 5 without having to take it out of the armbands protective casing.
yursaftey ID & Key Pocket
custom engraved ID that has contact information and important medical notes in case of an emergency.
Adjustable Sport Armband with yursafety ID
Adjustable Sport Armband with yursafety ID. Featuring high-visiblity reflectors, heat-sensing touch screen, and a personalizable safety ID. Armbands are made of super-lightweight and flexible Neoprene for ease of flexibility and secure fit. Designed to house iPhone 5.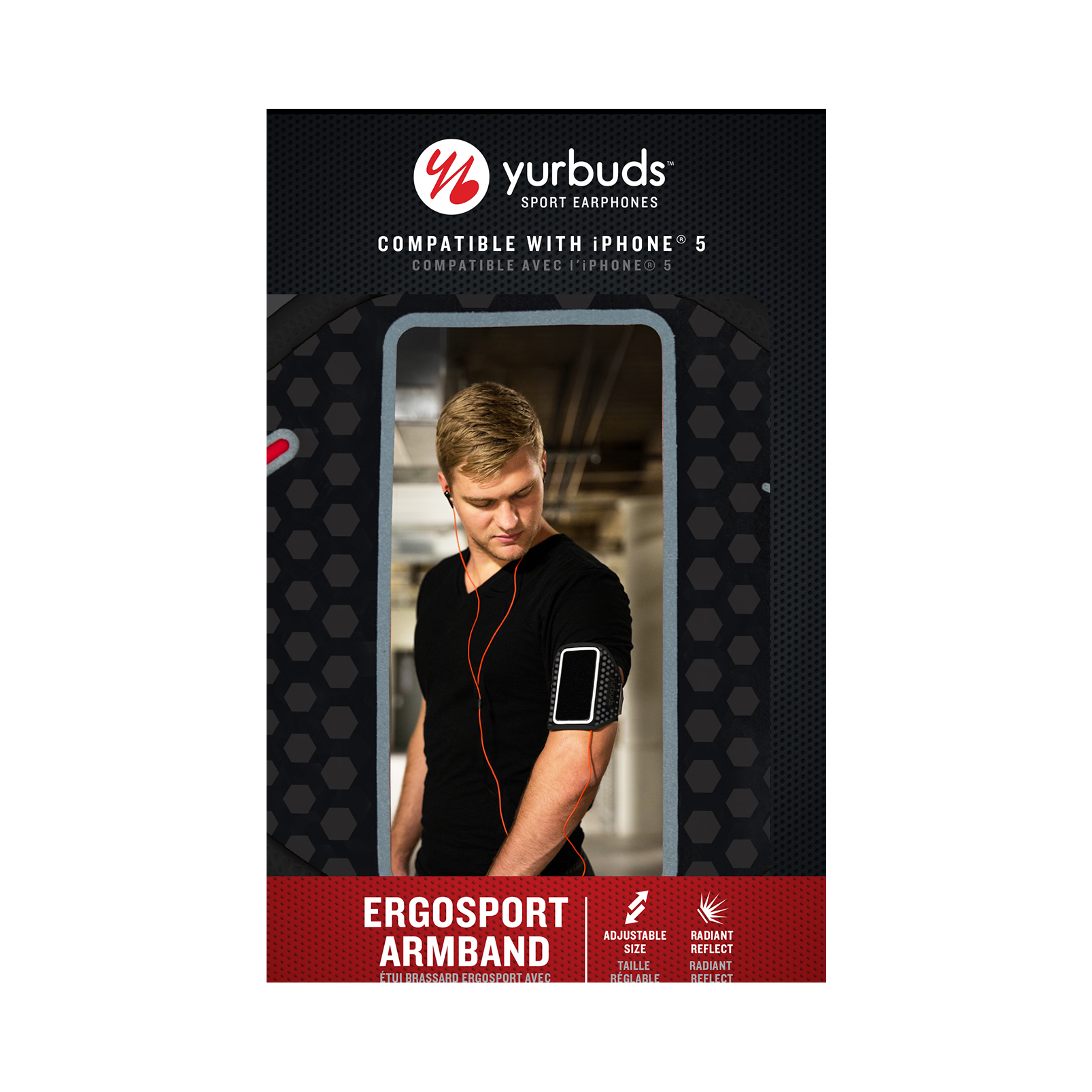 Manuels & Télécharger
Les derniers modes d'emploi, des guides de démarrage rapide et autres documents.
Partage